Published: Friday, May 24, 2019 10:17 AM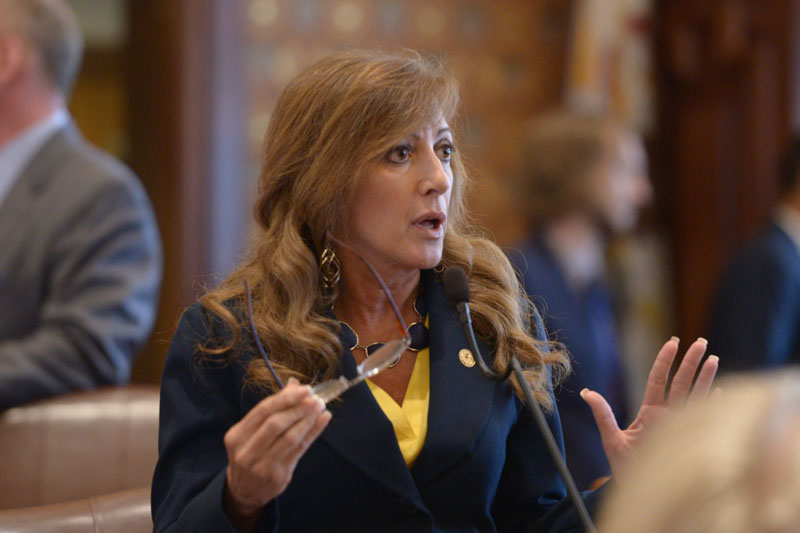 SPRINGFIELD – Three pieces of legislation from State Senator Linda Holmes (D-Aurora) to improve how local governments operate have passed the Illinois General Assembly.
"Measures to put decisions in the hands of voters and to streamline local government functions will save taxpayer dollars and make operations more transparent," Holmes said. "Citizens need to know their municipal officials are representing them effectively."
House Bill 814 would allow municipal officials to satisfy their training requirements of the Open Meetings Act by participating in a course sponsored or conducted by the Illinois Municipal League. They would join other organizations that provide training for municipal officials, in this case providing in-person training rather than electronic training provided by other entities. IML would provide a certificate of course completion to each member of a public body who completes the training successfully.
Category: New Releases