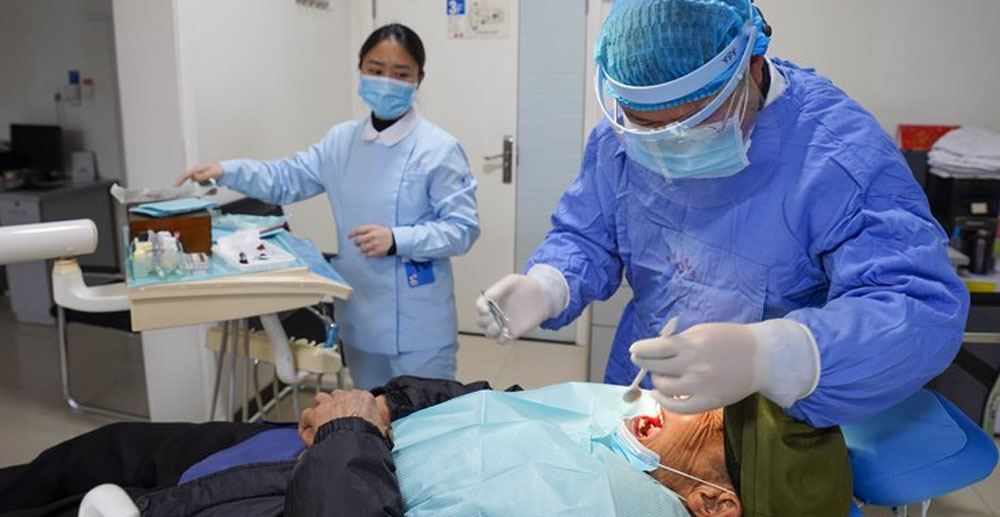 Aurora, Ill. – Assistant Senate Majority Leader Linda Holmes (D-Aurora) is pleased to learn the Illinois Department of Public Health has updated its guidance on allowing dental providers to resume routine oral and dental care beginning this week.
"IDPH's decision lifts the limit to emergency and urgent needs to now let dentists resume routine oral and dental care, with the specific procedures to be taken to minimize the risk of transmission of COVID-19 in this setting," Holmes said. "Area dentists contacted me about this issue and I'm glad we made this progress."
IDPH says to yield good procedural outcomes, oral health providers should consider their patient's health care needs, assess the risks and benefits of any procedures, and appropriately screen patients for COVID-19. Patients will need to be symptom free and have their temperature taken. Dentists will need to address their use of masks, face guards, and suction devices.