Published: Monday, July 15, 2019 09:02 AM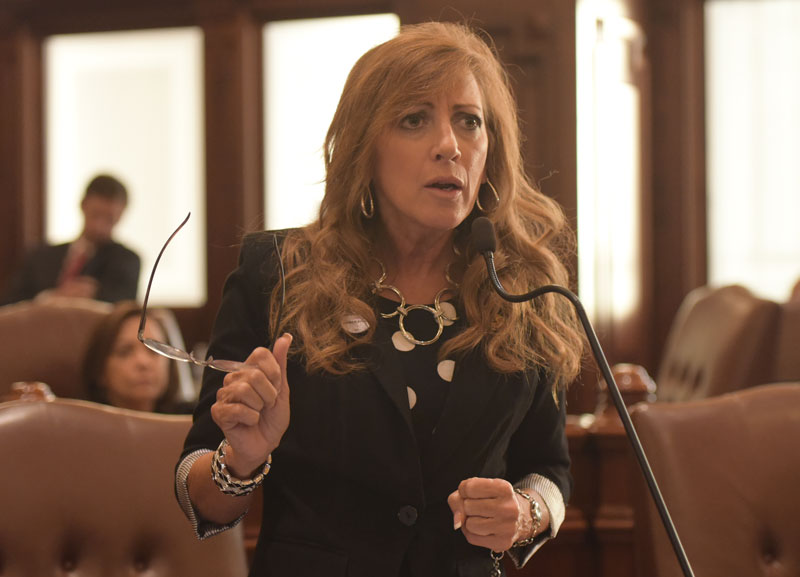 SPRINGFIELD – After an October report from ProPublica revealed allegations of abuse and neglect of children at the Aurora Chicago Lakeshore Hospital, concerns were heightened about coordination between the Department of Children and Family Services and other state agencies.
State Senator Linda Holmes' (D-Aurora) House Bill 831 requires better reporting to rectify those cases by requiring DCFS to notify the Director of Public Health and the Director of Healthcare and Family Services when they occur. Gov. JB Pritzker signed the bill into law today.
"After DCFS found neglect and sexual abuse by staff, as well as failure to provide a safe environment and monitor these children's care and medication at this psychiatric hospital, it became obvious more oversight is needed to prevent this from happening," Holmes said. "Federal and state investigations have revealed these tragedies and we must do everything we can to stop it."
Category: New Releases