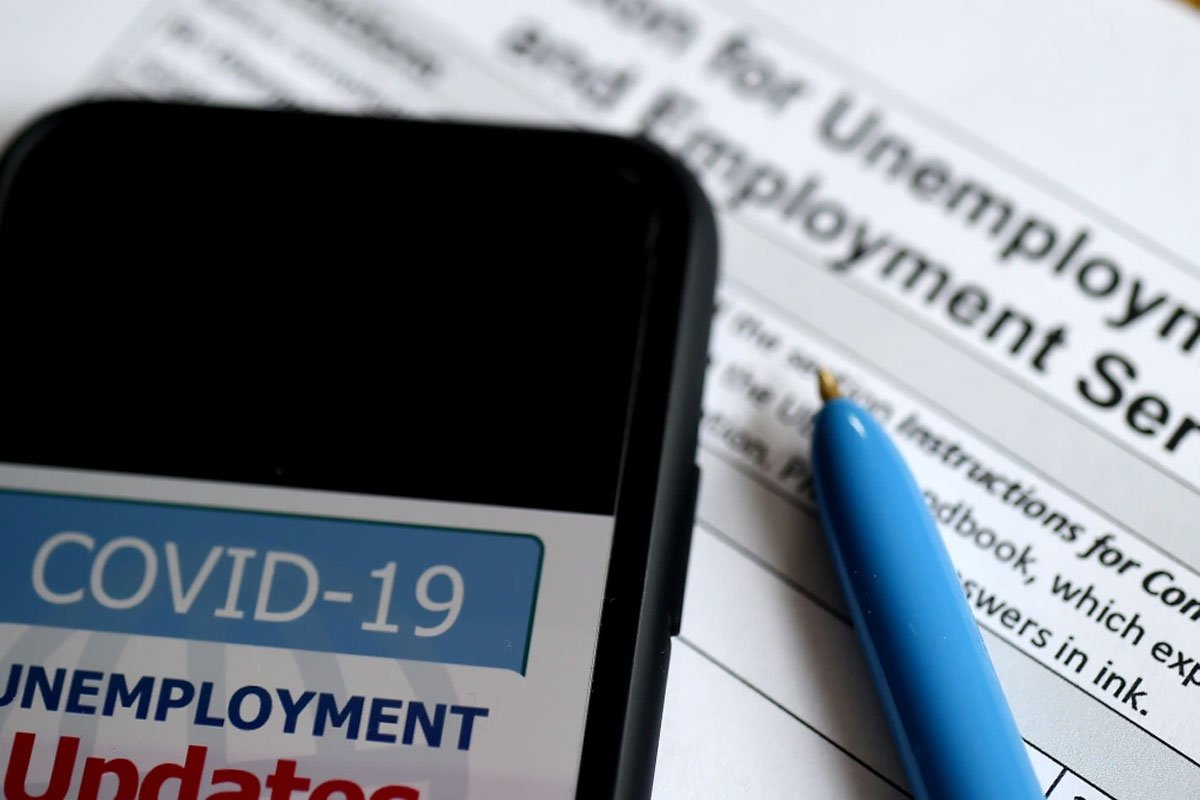 SPRINGFIELD – Assistant Majority Leader Linda Holmes (D-Aurora) joined her colleagues virtually today to hear Gov. JB Pritzker introduce his budget proposal to the General Assembly, and released the following statement in response:
"I believe our key priority must be a strong recovery from the COVID-19 pandemic for Illinois families. Other goals would be difficult to achieve unless we can keep people healthy, get people vaccinated, and rebuild a strong economy with good jobs.
"As Chair of the Labor Committee, I'm well aware of how the Illinois Department of Employment Security has been overwhelmed to perform during this crisis. IDES is 100% federally funded, but this budget gives the governor the authority to utilize it.