Published: Saturday, June 06, 2020 09:58 AM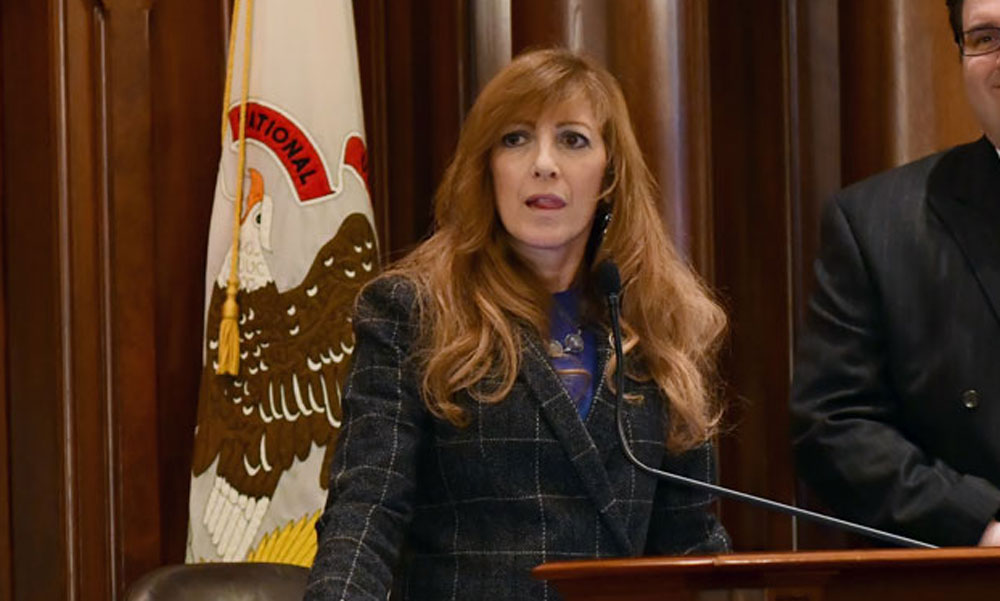 SPRINGFIELD — Assistant Majority Leader Linda Holmes (D-Aurora) is encouraged that Gov. JB Pritzker signed House Bill 2455 this afternoon, allowing important changes to labor and unemployment laws to take immediate effect as workers continue to be shaken by COVID-19's toll on jobs and the economy.
Holmes sponsored the measure passed by the General Assembly during the shortened Special Session at the Capitol in May. It will ensure first responders and essential workers have recourse if they contract COVID-19 at work and their employers failed to implement proper health and safety guidelines and requires employers to take this seriously.
Category: New Releases