Published: Friday, April 10, 2020 09:23 AM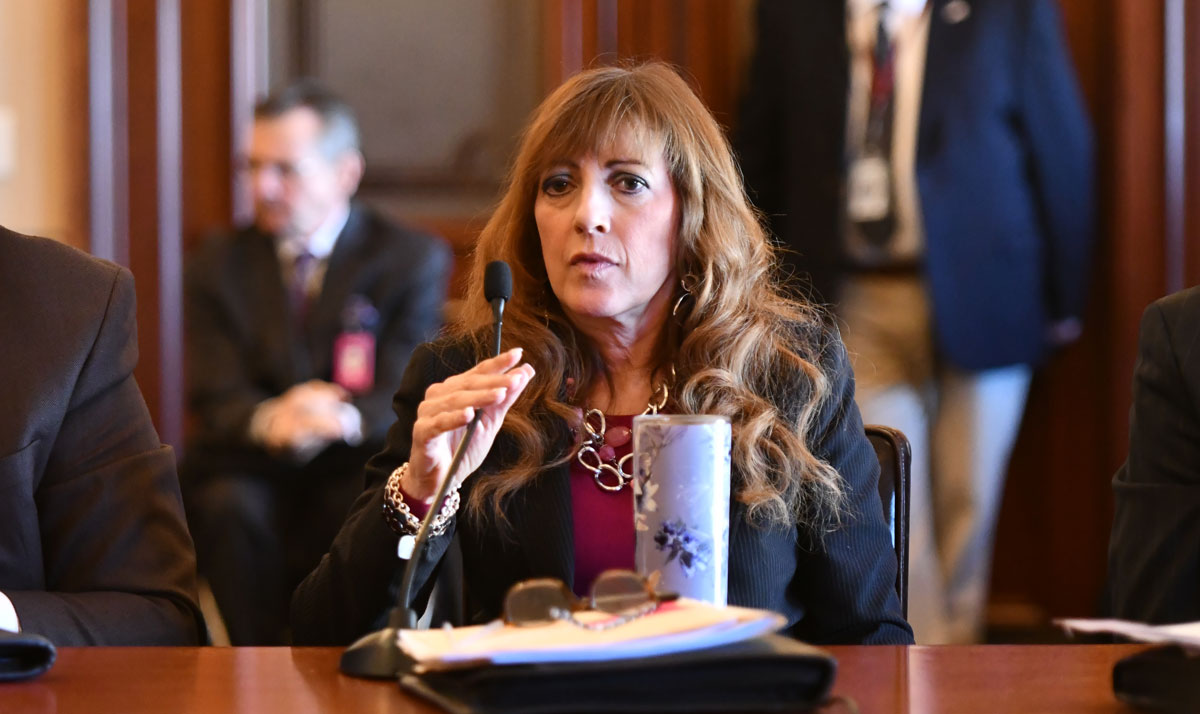 Aurora, Ill. – Assistant Senate Majority Leader Linda Holmes (D-Aurora) is encouraging women who want to restart their education to apply for the annual Conference of Women Legislators' Scholarship Awards Program.
COWL is a bipartisan, bicameral, nonprofit organization of women legislators in the Illinois General Assembly and has announced the 2020-2021 Annual Scholarship Awards Program. COWL created the scholarship program as part of its mission to promote economic independence, community service and leadership development.
Leader Holmes says that up to 10 scholarships of $2,500 each will be awarded. These college scholarships are aimed at helping women who are earning their college degrees, in some cases, later in life. The scholarship program endeavors to assist Illinois women, 25 years or older, who are seeking to earn undergraduate college degrees.
Category: New Releases