Published: Wednesday, June 24, 2020 04:11 PM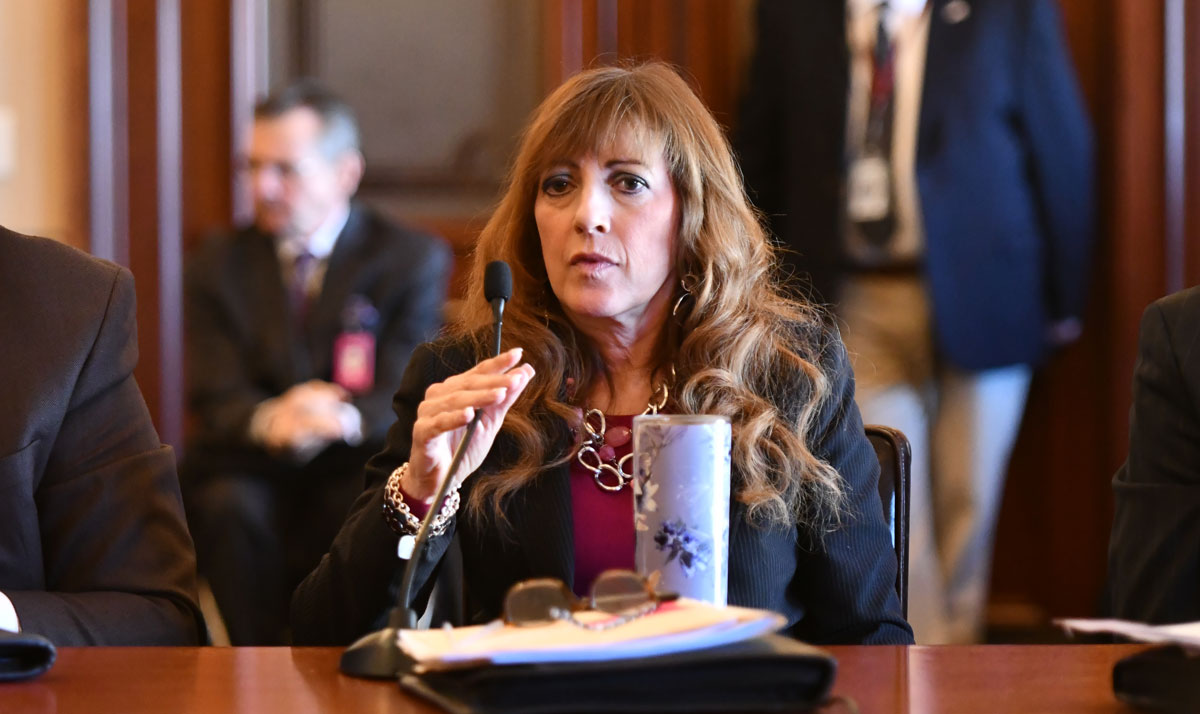 AURORA — As Illinois' number of COVID-19 cases keeps dropping, health and education officials have given the go-ahead to reopen schools this fall with a thorough set of guidelines, according to Assistant Senate Majority Leader Linda Holmes (D-Aurora).
"We saw so much success by teachers, parents and students adapting to learning at home during a period none of us expected," Holmes said. "Things will still be different so that learning can be resumed safely, but it will be back to classrooms."
The Illinois State Board of Education and Illinois Department of Public Health outlined guidelines for K-12 schools and higher education institutions to safely resume in-person learning this fall, while ensuring the health and safety of students and staff is prioritized. The groups worked with educators, superintendents, social workers, nurses and other stakeholders to create the 60-page guidance.
Category: New Releases