Published: Wednesday, April 22, 2020 06:53 PM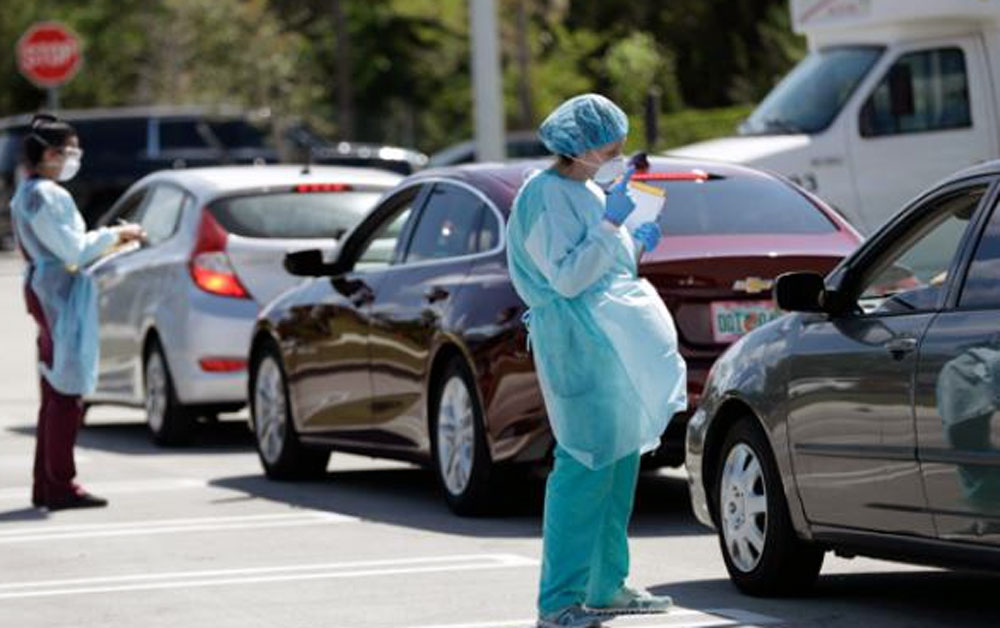 Aurora, Ill. – Assistant Senate Majority Leader Linda Holmes (D-Aurora) reports that a new Community-Based Testing Site will open in Aurora this week to help test Illinoisans for COVID-19. The sites are open seven days a week to test individuals with COVID-19 symptoms.
"Right now it seems the greatest hurdle to making progress with the coronavirus is the need for much more testing," Holmes said. "If the health department doesn't know who is infected, those who are will continue to unknowingly spread it to others, and this will be an even longer ordeal. More testing will help us end this pandemic sooner."
Testing will take place seven days a week at Aurora Premium Outlets from 8:00 a.m. – 4:00 p.m. or while daily supplies last, at 1650 Premium Outlet Boulevard.
Category: New Releases