Published: Tuesday, December 03, 2013 06:18 PM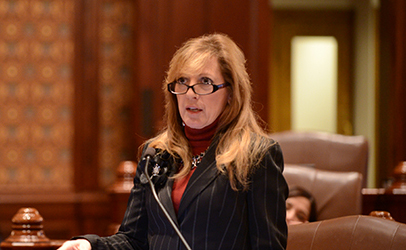 Today, the General Assembly passed a pension reform proposal that I did not support.
Like supporters of Senate Bill 1, I'm concerned about our state's fiscal situation. But the state's budget should not be balanced on the back of our state retirees. We made a promise and, based on those promises, retirees made plans for their future.
The state signed an agreement with state retirees but as seen today, the General Assembly broke their promises.
Category: New Releases