Published: Tuesday, June 27, 2023 03:31 PM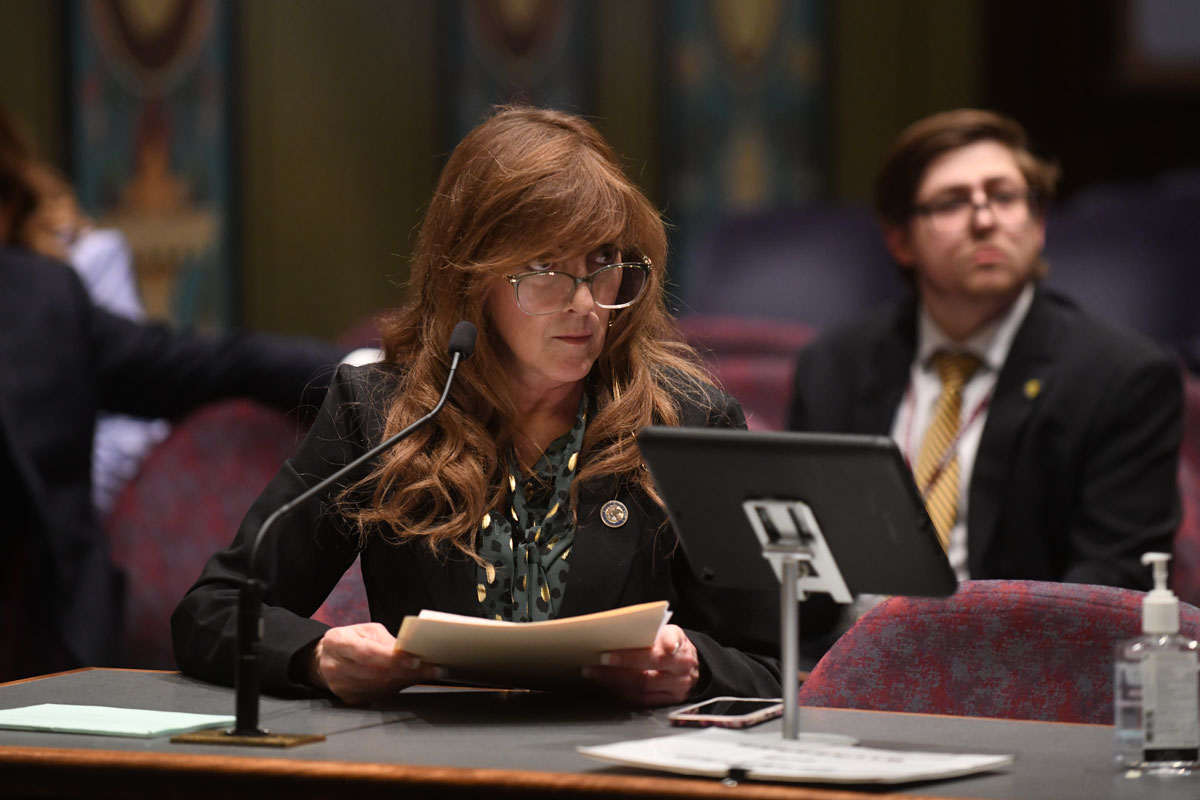 AURORA – State Senator Linda Holmes is ready to bring the state's hiring practices out of the 1950s and into the present so Illinois' ability to recruit and hire quality applicants is improved and streamlined. The future is now, as Governor JB Pritzker signed Senate Bill 2228 into law Tuesday.
"It's difficult to believe Illinois' Personnel Code has not been systematically updated since it was adopted in 1955, but I'm pleased we can make these substantial updates now so the process will move more quickly with greater accessibility and transparency," said Holmes (D-Aurora).
Senate Bill 2228 changes the code to implement modern processes and best practices in the state's hiring methods, while reducing the time it takes to hire and grow the state's workforce. It also provides for real-time review of proposed rules by JCAR and the Civil Service Commission to reduce the time it takes to make necessary regulatory changes. This improves transparency and access to workforce data, too.
Category: New Releases