Published: Wednesday, September 02, 2020 10:17 AM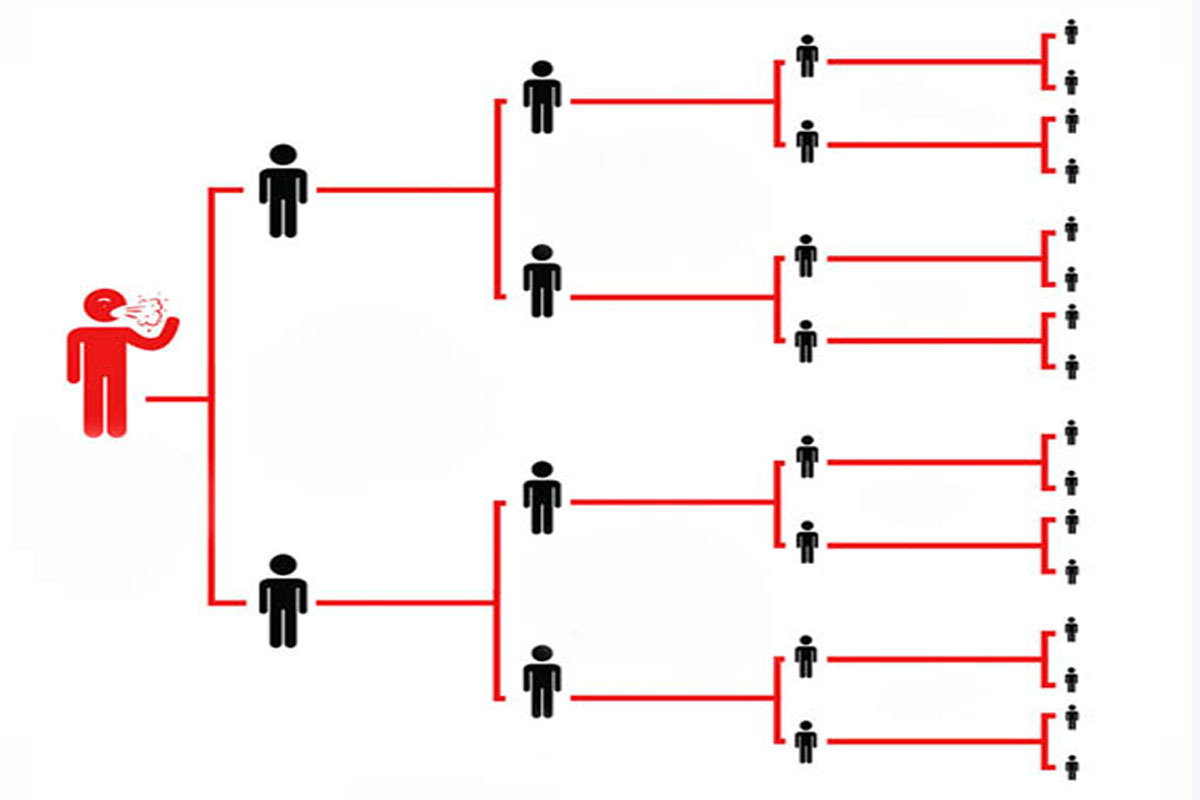 If you may have been exposed to someone with COVID-19, getting tested is critical, says Senate Assistant Majority Leader Linda Holmes (D-Aurora).
"Scientific studies show even those without symptoms have been linked to virus spread, so testing is vital, particularly for those who believe they may have been exposed," Holmes said. "To get this pandemic under control, we need as much information as possible on who is transmitting the virus."
Widespread testing is a key component of the Illinois Department of Public Health's strategy to combat COVID-19. Since March, Illinois has tested more than 3.8 million COVID-19 specimens and expanded testing to all parts of the state.
Category: New Releases