Published: Friday, August 21, 2015 01:03 PM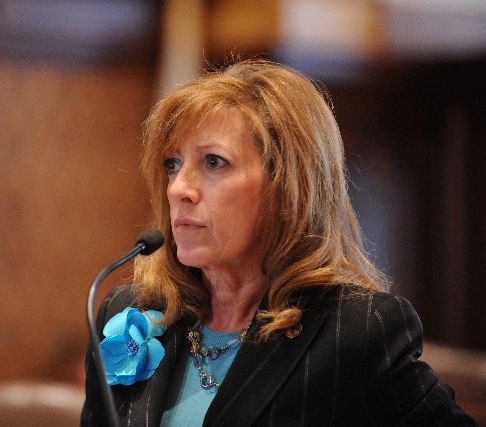 SPRINGFIELD — The governor signed a law today to crack down on unlicensed employment agencies, enacting a plan put forth by State Senator Linda Holmes and Attorney General Lisa Madigan.
"There are big businesses out there bending the rules and abusing workers in some of the lowest-paid jobs," Holmes said. "I'm gratified for the opportunity to work with Attorney General Madigan to toughen enforcement and protect working men and women in Illinois."
The law addresses regulations that have not seen substantive updates in decades and that currently provide inadequate tools for the Attorney General's Office to enforce compliance.
Workers who have been placed by such unregulated agencies have alleged numerous instances of abuse at the hands of employers, including being made to work 6-day work weeks of 12-hour shifts to pay off referral fees. They have alleged being referred to jobs that pay below the minimum wage, being housed in crowded and substandard conditions and being denied medical treatment for on-the-job injuries.
"My office initiated this legislation after uncovering instances of low-income and immigrant workers being subject to dangerous and often illegal working conditions. They were placed in those conditions by employment agencies that were frequently operating without licenses," Madigan said.
In addition to providing civil penalties for such violations, Senate Bill 1859 directs the Department of Labor to create and maintain a database of employment agencies with suspended or revoked licenses, requires employment agencies to keep records of their placements longer and provides whistleblower protection to employees who report misconduct.
Senate Bill 1859 was signed into law today and goes into effect on January 1, 2016.
Category: News