Published: Friday, April 19, 2013 03:40 PM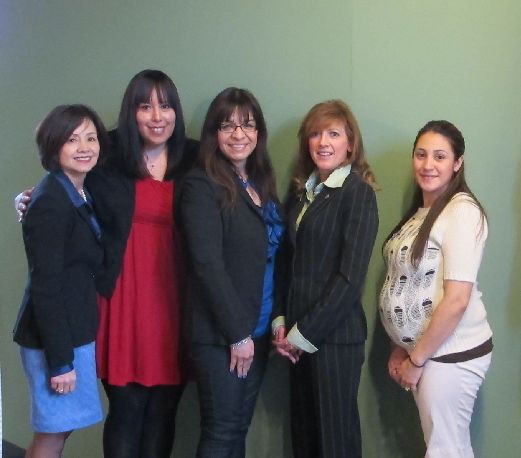 SPRINGFIELD, IL – Illinois State Senator Linda Holmes (D-Aurora) held the first meeting of her newly formed Aurora Latino advisory council today.
"Our goal is for the advisory council to increase communication between leaders in the community and state legislators," Senator Holmes said. "I'm hoping to build on existing relationships, by learning more from constituents and pursue policies that will move our community forward."
The Latino Advisory Council will hold quarterly meetings with local Latino leaders in business, education and public service.
Category: Latest