Published: Thursday, September 01, 2016 01:23 PM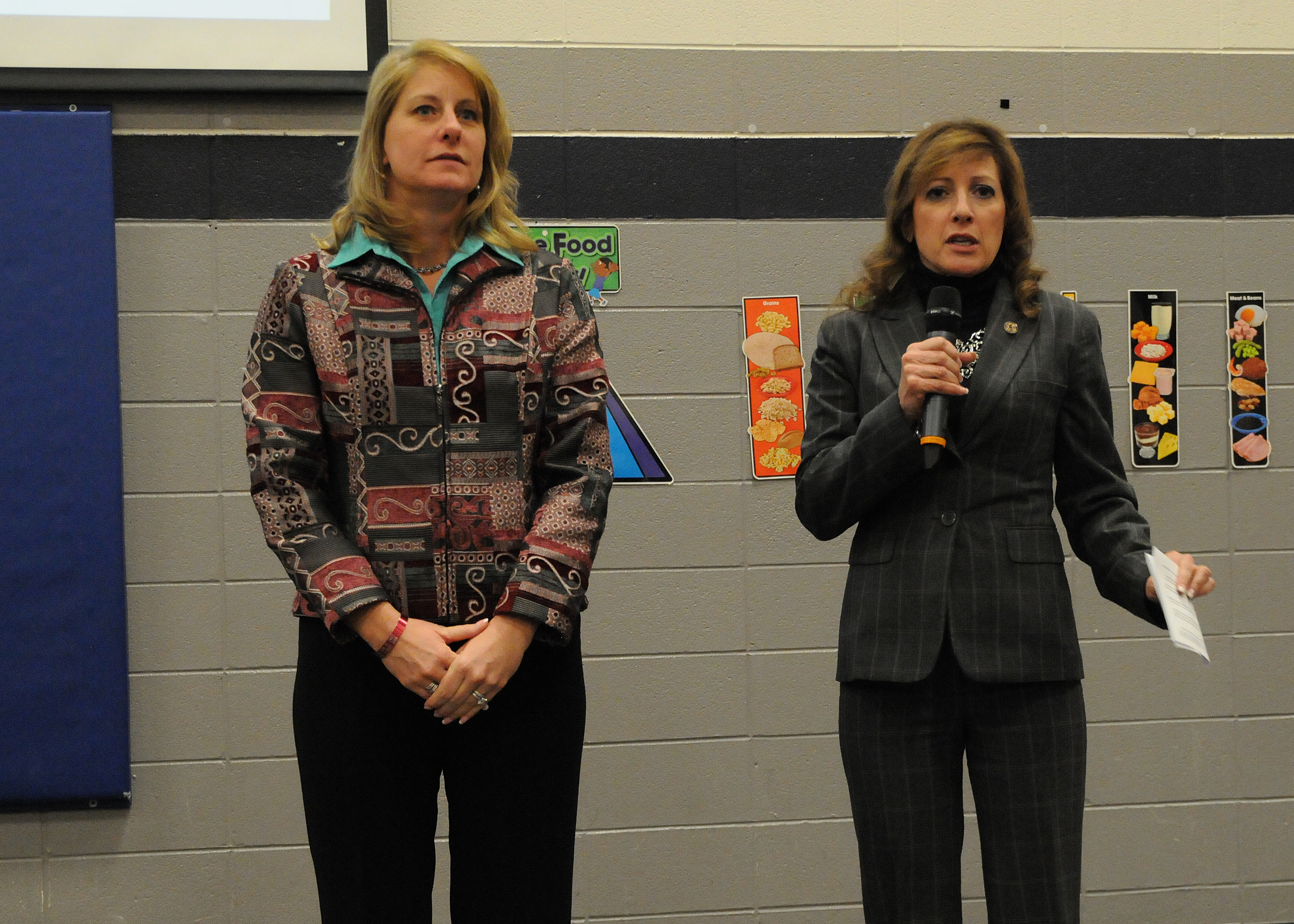 SPRINGFIELD — To provide more protection for persons with autism spectrum disorders and greater ability for medical personnel to quickly assess patients who have them, the governor signed legislation last week by Aurora-area lawmakers State Rep. Stephanie Kifowit and State Sen. Linda Holmes that would issue informational wallet cards.
"This is good legislation that will be beneficial for first responders as they engage with individuals who may have developmental disabilities such as autism," said Kifowit, D-Aurora. "It came from a concerned parent who was able to foresee how we can avoid some of these concerns. The main goal is to reduce conflicts and bring awareness of individuals with the special needs that came with autism."
"This is another means of using a little forethought and preparation to help people (and help the people that help people)," said Holmes, D-Aurora. "I thank the governor for signing it into law and want to remind family members of those with disorders on the autism spectrum that you, too can get a card to have handy to provide to medical personnel in an emergency."
Illinois Secretary of State Jesse White commended Holmes and Kifowit's efforts to raise autism awareness in a statement Monday.
"Providing these new cards to eligible drivers is a service that can help both emergency responders and law enforcement officials when they must be able to quickly assess a situation and the individuals involved," White said. "It is my hope that by doing so we can avoid some unpleasant and unfortunate misunderstandings."
Much like medical bracelets, the wallet cards are designed to convey crucial personal medical information to first responders and hospital personnel in situations when a person may be incapacitated or otherwise incapable of communicating to the people treating him or her. Cards will be available from the Secretary of State's Office to drivers who have an annotated disability on their licenses.
The legislation was House Bill 4257. It becomes effective Jan. 1, 2017.
###
Category: New Releases