Published: Tuesday, May 05, 2015 03:24 PM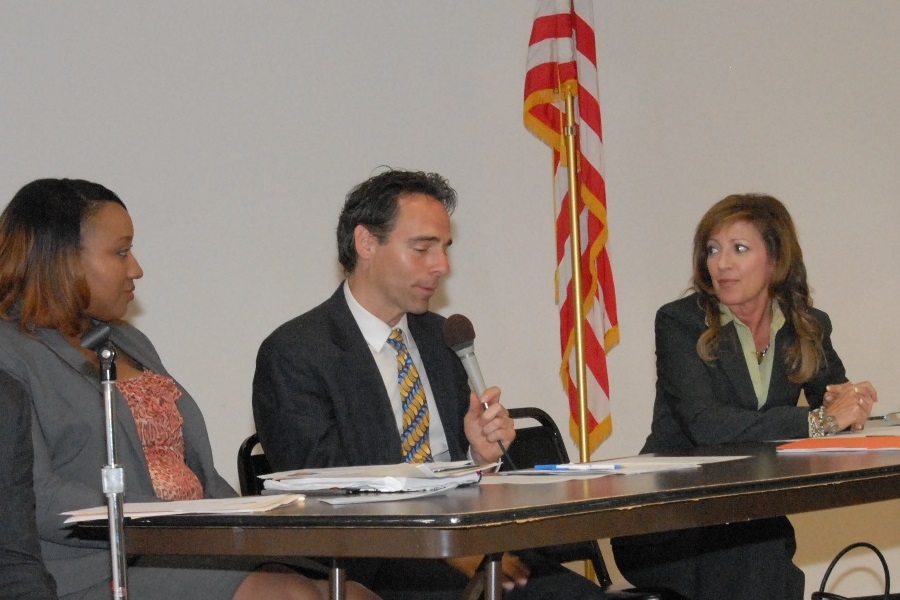 Elgin Courier-News - May 5, 2015 | Original article
By Mike Dahaney
Losing a tax credit program that funds projects in six Illinois river towns, including Aurora and Elgin, would hinder further redevelopment in those cities, local officials told state lawmakers Monday.
The message delivered during a lunchtime hearing of the State Senate Commerce and Economic Development Committee in Rockford specifically related to the Hobbs Building and vacant St. Charles Hospital in Aurora and Elgin's Tower Building.
"This is an extremely important topic for the Aurora area," said Democrat State Sen. Linda Holmes of Aurora, who chairs the committee. "It's something we've utilized and need to utilize."
The session was hosted by Democrat State Sen. Steve Stadelman of Rockford and run by Holmes with Democrat State Rep. Litesa Wallace of Rockford also sitting in on the proceedings.
"It's a matter of timing and momentum," Elgin Assistant City Manager Rick Kozal told the lawmakers.
Category: Latest