Published: Wednesday, June 08, 2016 04:02 PM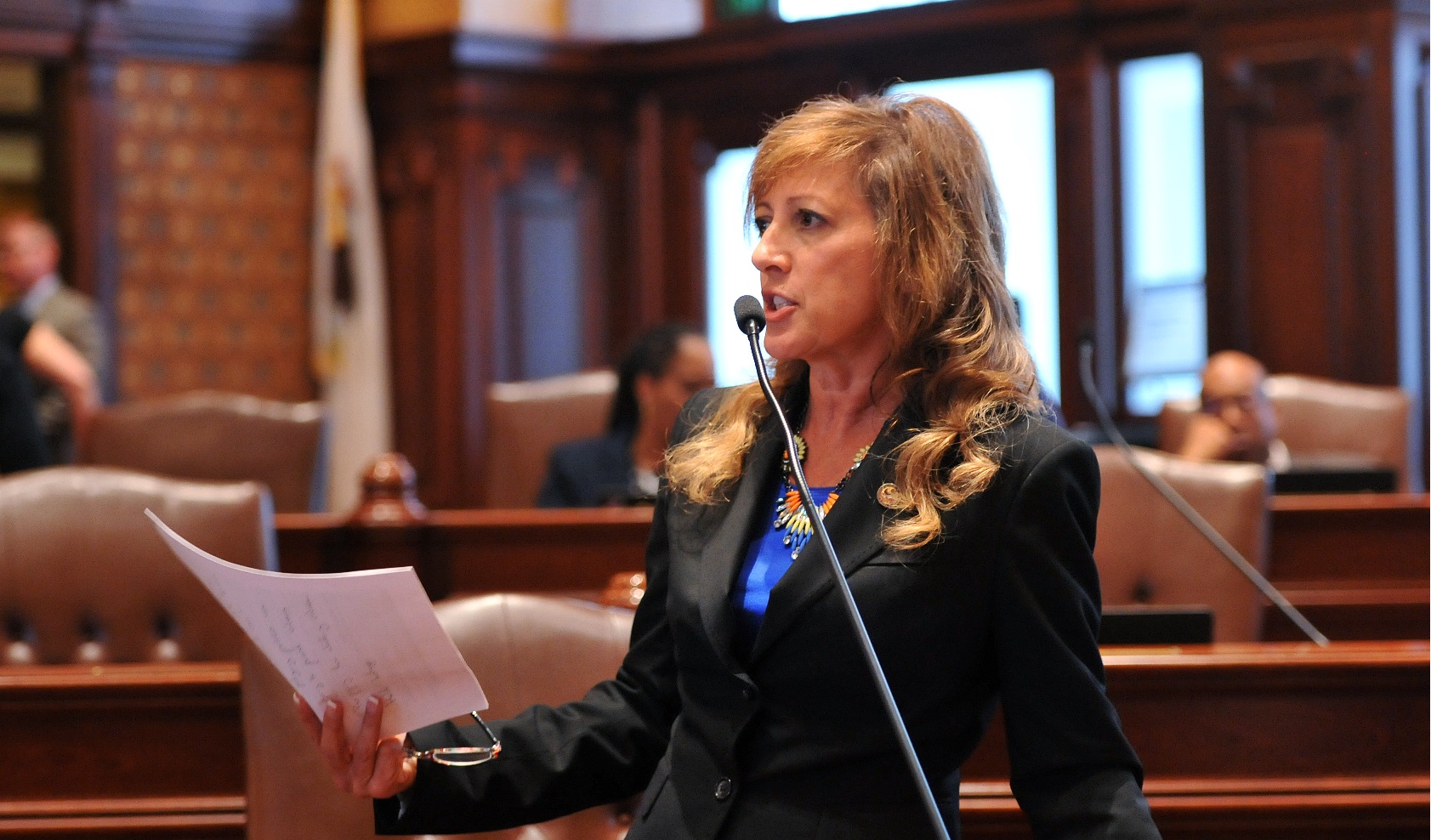 Aurora Beacon-News - June 1, 2016 | Original article
By Steve Lord
Legislation awaits Gov. Bruce Rauner's signature that would give the city of Aurora, Sho-Deen Inc. and ComEd more time to relocate an electric substation along the Fox River downtown that could pave the way for new development.
The bill passed the Illinois Senate this week unopposed, after previously passing the Illinois House. It is a specialized piece of legislation giving Aurora, developer Sho-Deen Inc. and ComEd until Aug. 1, 2020 to relocate a substation that sits in the middle of about a 30-acre piece of property along the river that Sho-Deen intends to develop.
The entire 30 acres is south of Benton Street downtown. The city and Sho-Deen have a development agreement on the property signed almost 10 years ago. The development came to a halt due to the recession and the housing market bust, but Sho-Deen and the city have been talking recently about starting the project up again in some fashion.
[The legislation] was sponsored in the Senate by state Sen. Linda Holmes, D-Aurora, and was co-sponsored in the House by state Reps. Linda Chapa LaVia (D-Aurora) and Stephanie Kifowit (D-Oswego).
"The River Edge Redevelopment Zone program was designed to help developers take old, unused property and renovate it to meet today's needs," Holmes said. "We're simply making sure developers have enough time to make use of these incentives."
The relevant section of the law was set to expire in July 2017 and is would be extended to Aug. 1, 2020 under the new bill.
The legislation does not address extension of the River Edge Redevelopment Zones altogether. Those expire at the end of 2016, and Holmes has another bill in the Senate to extend that deadline, too. Chapa LaVia and Kifowit have supported similar legislation in the House.
Read the full article here.
Category: Latest