Published: Friday, January 21, 2022 09:07 AM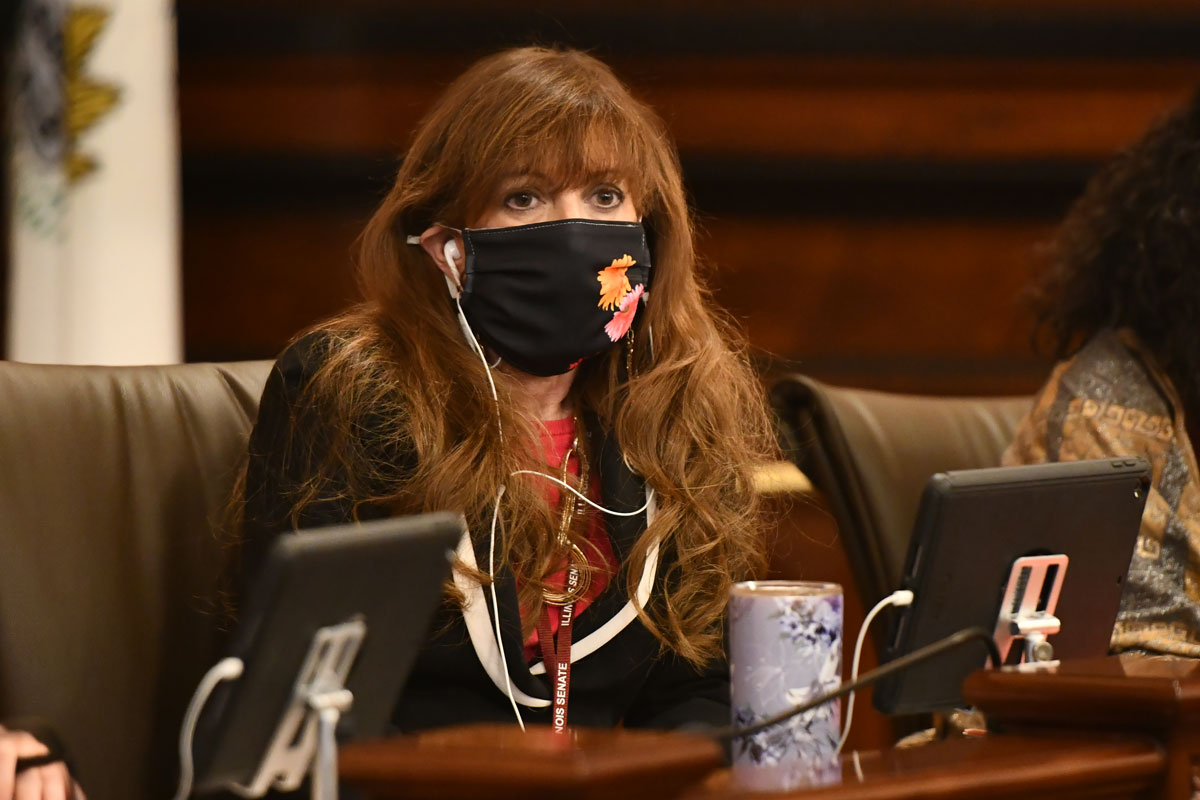 AURORA – Assistant Senate Majority Leader Linda Holmes (D-Aurora) has secured $22,288.00 for the Aurora Public Library District through Secretary of State and State Librarian Jesse White.
"I'm really excited to be directing funds to libraries that are focused on responding directly to the COVID-19 pandemic by modifying services, transforming spaces and developing resources for their local recovering workforce," Holmes said.
Statewide, Sec. White has awarded nearly $6 million to libraries through the funding to allow these libraries to expand access to their patrons.
Category: New Releases